At Georgia Tech, we have over 50 social fraternities and sororities that are divided into four governing councils. Within each council, chapters have the opportunity to collaborate, support one another, and give back to the greater community. 
The main difference between each of the councils is how they facilitate the joining process for the chapters they oversee. The first step for any prospective member is to learn more about each of the councils in order to inform which recruitment/intake process you may want to participate in. 
Below, you will learn about our four governing councils and how to get involved.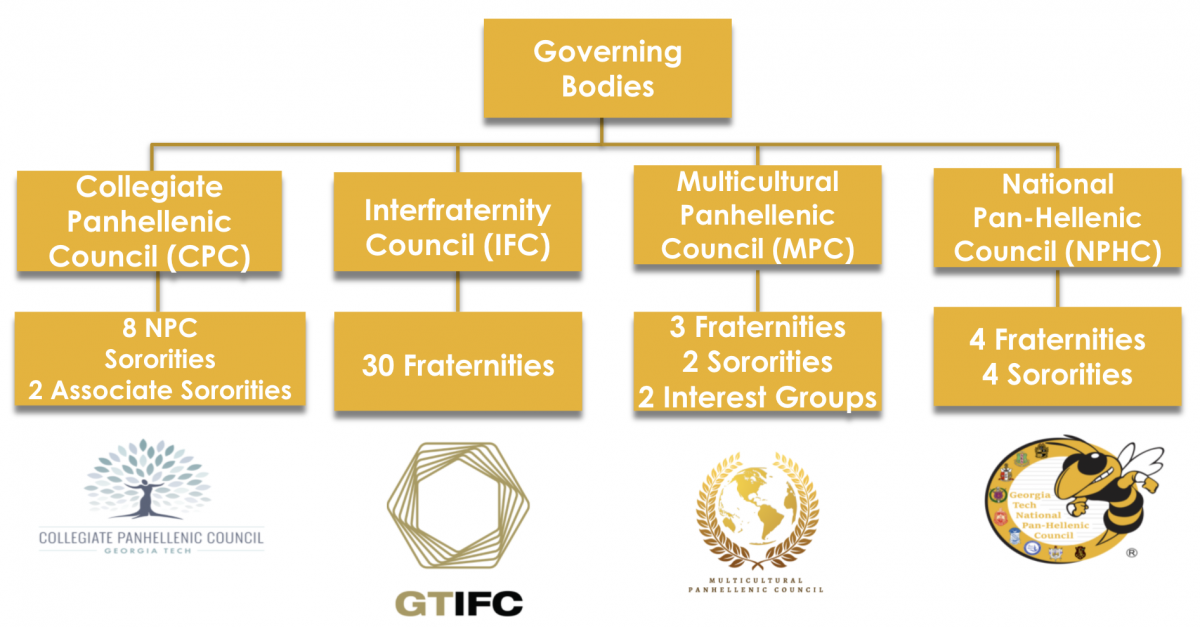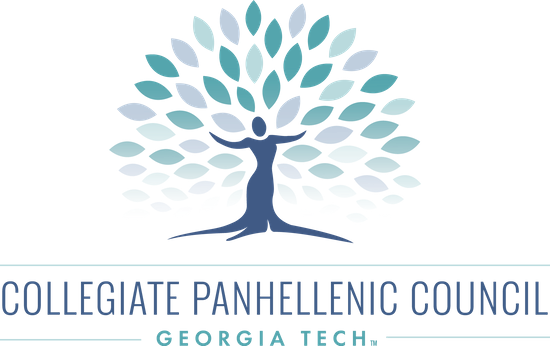 The Collegiate Panhellenic Council (CPC) is the unifying body for 8 National Panhellenic Conference sororities and 2 special interest sororities. The sorority community at Georgia Tech enhances the academic, social, and personal potential of each of its members. We believe in our women's potential, we prepare our women for success as professionals, and we celebrate the unique and diverse gifts each of our women have to contribute to our global society.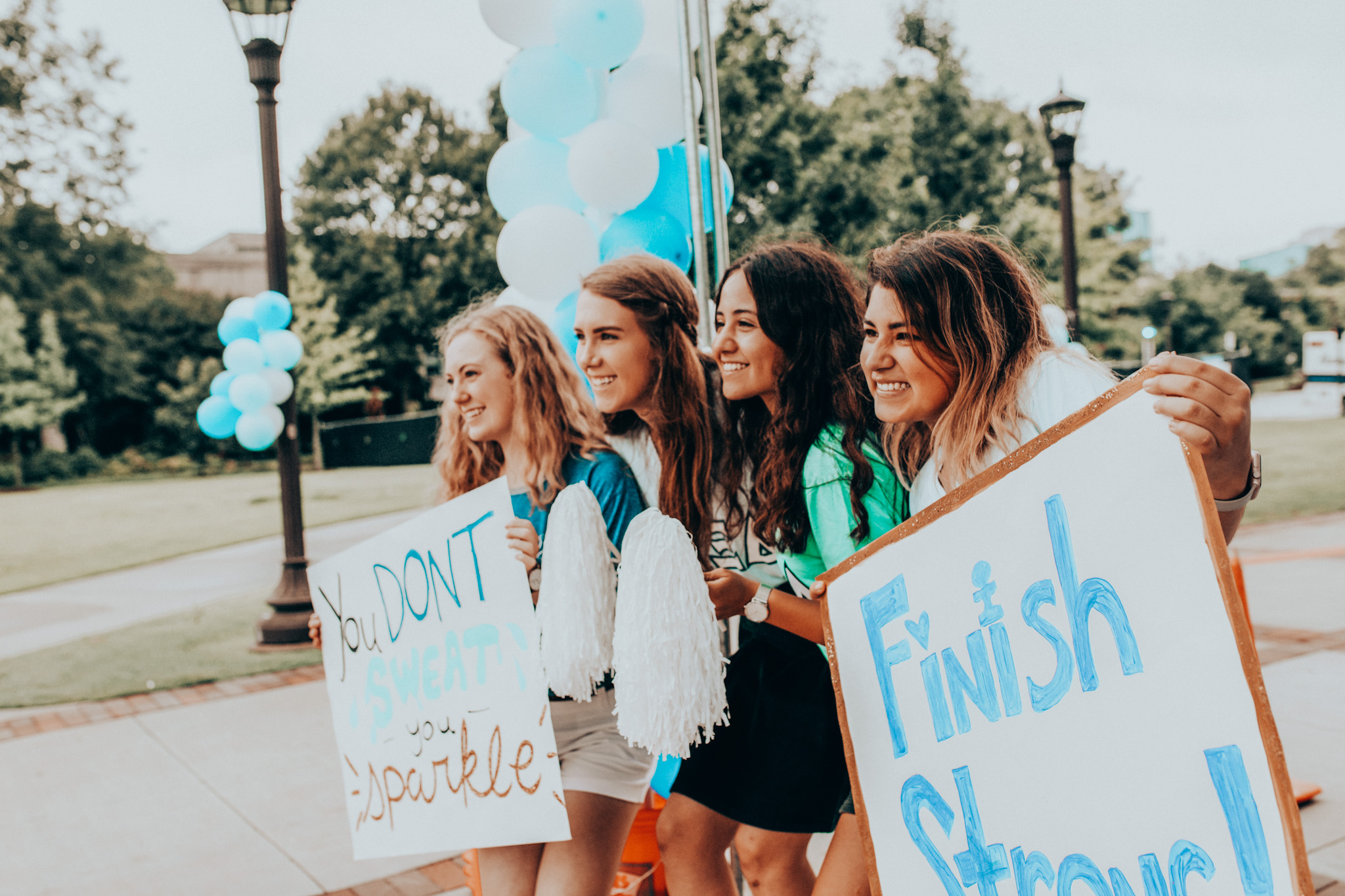 Contact
president.gtcpc@gmail.com

The Interfraternity Council (IFC) is the governing board for 29 inter/national fraternities, most of which are affiliated with the North American Interfraternity Conference. It acts similarly to a trade association of its fraternities. It is an organization founded and funded by its members, wholly member owned and member operated. The IFC participates in public relations activities involving advertising, education, donation, lobbying and publishing, but their main focus is collaboration between its fraternities and other campus organizations and setting a high standard for all fraternities. It also provides its members other services, such as producing conferences, networking, charitable events, and offering educational presentations and materials.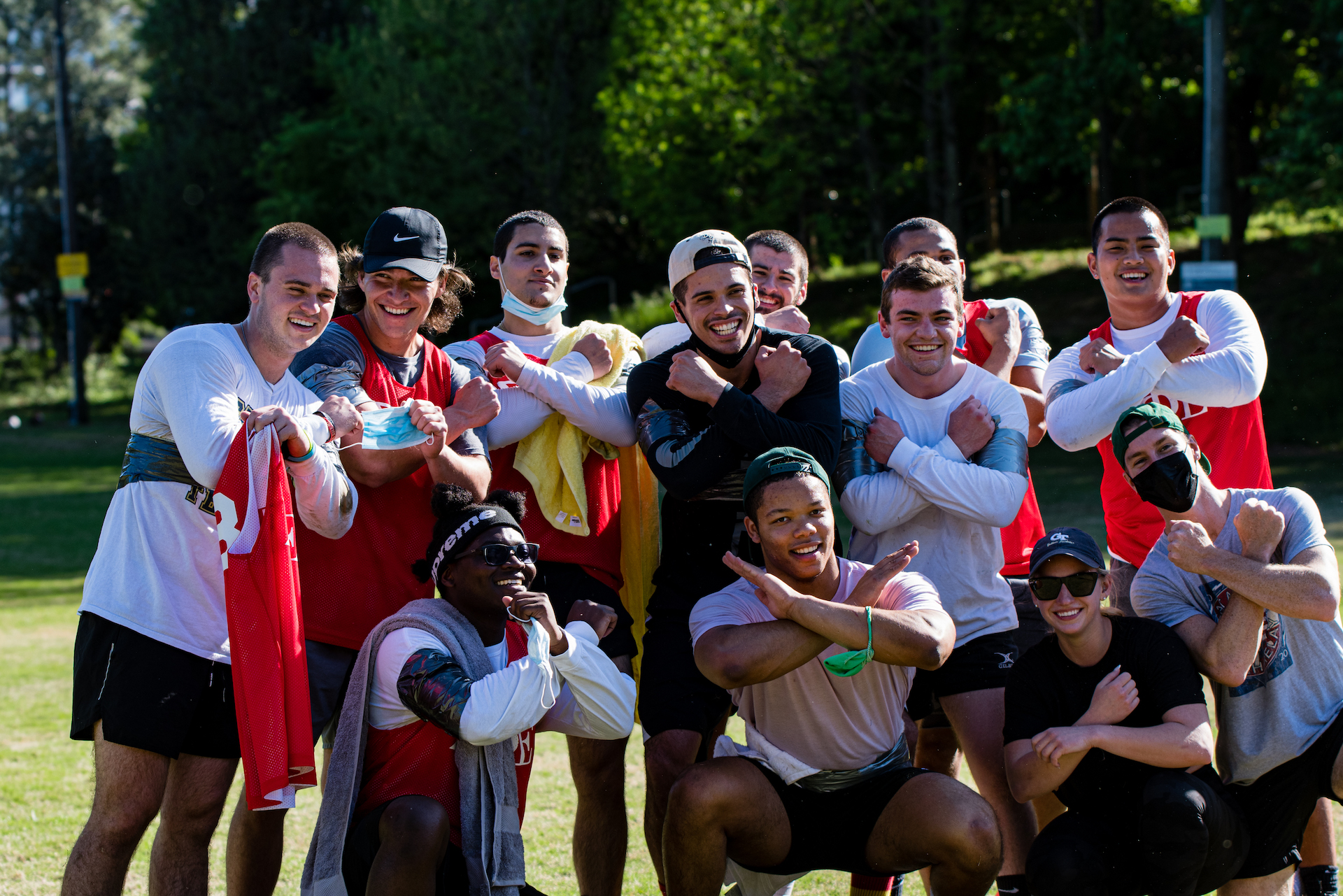 Contact
president@ifc.greek.gatech.edu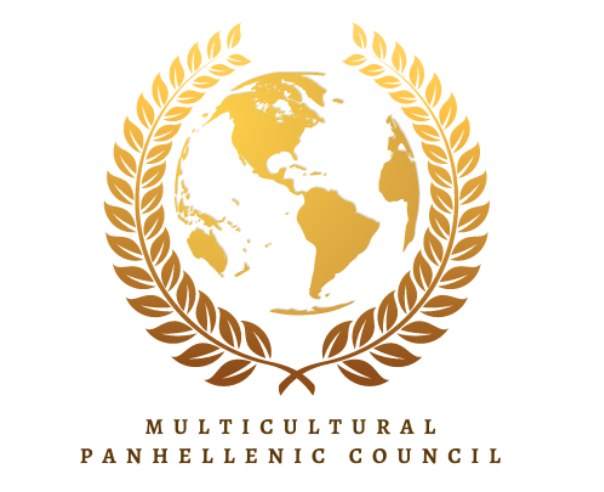 The Multicultural Panhellenic Council (MPC) is the unifying body for 3 culturally based fraternities and 2 culturally based sororities. The member organizations educate and serve the campus and community through cooperation, communication, and participation. Furthermore, the council strives to develop unity and provide support for member organizations.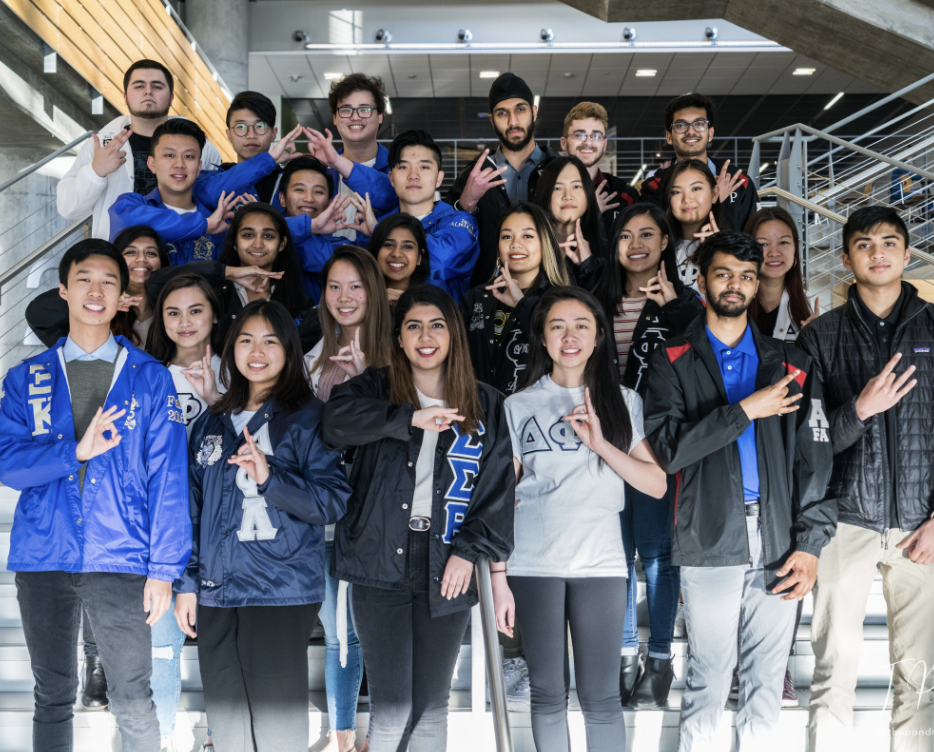 Contact
mgc.gt.president@gmail.com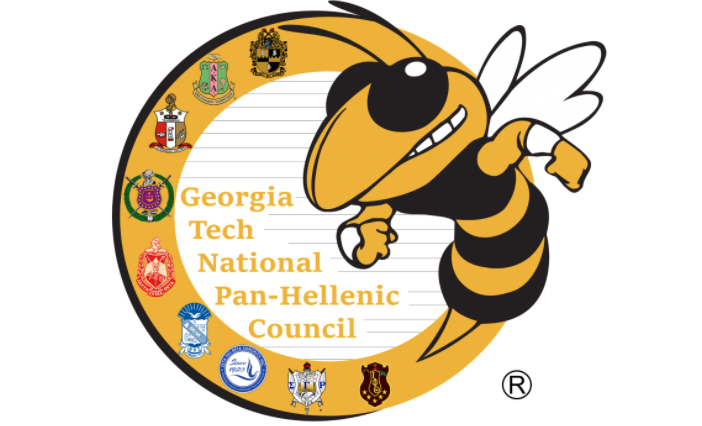 The National Pan-Hellenic Council (NPHC) at Georgia Tech is the governing body for all historically African-American fraternities and sororities, commonly known as the "Divine Nine." Eight of the nine organizations are represented on campus. NPHC encourages the uplift of the Black community on Georgia Tech's campus and beyond. Being a member of a fraternity or sorority is a great way to get involved, make new friends, and get the most from your college experience. NPHC members hold various campus positions, participate in service projects, hold educational seminars and social activities throughout  the year. NPHC does not require registration to attend events.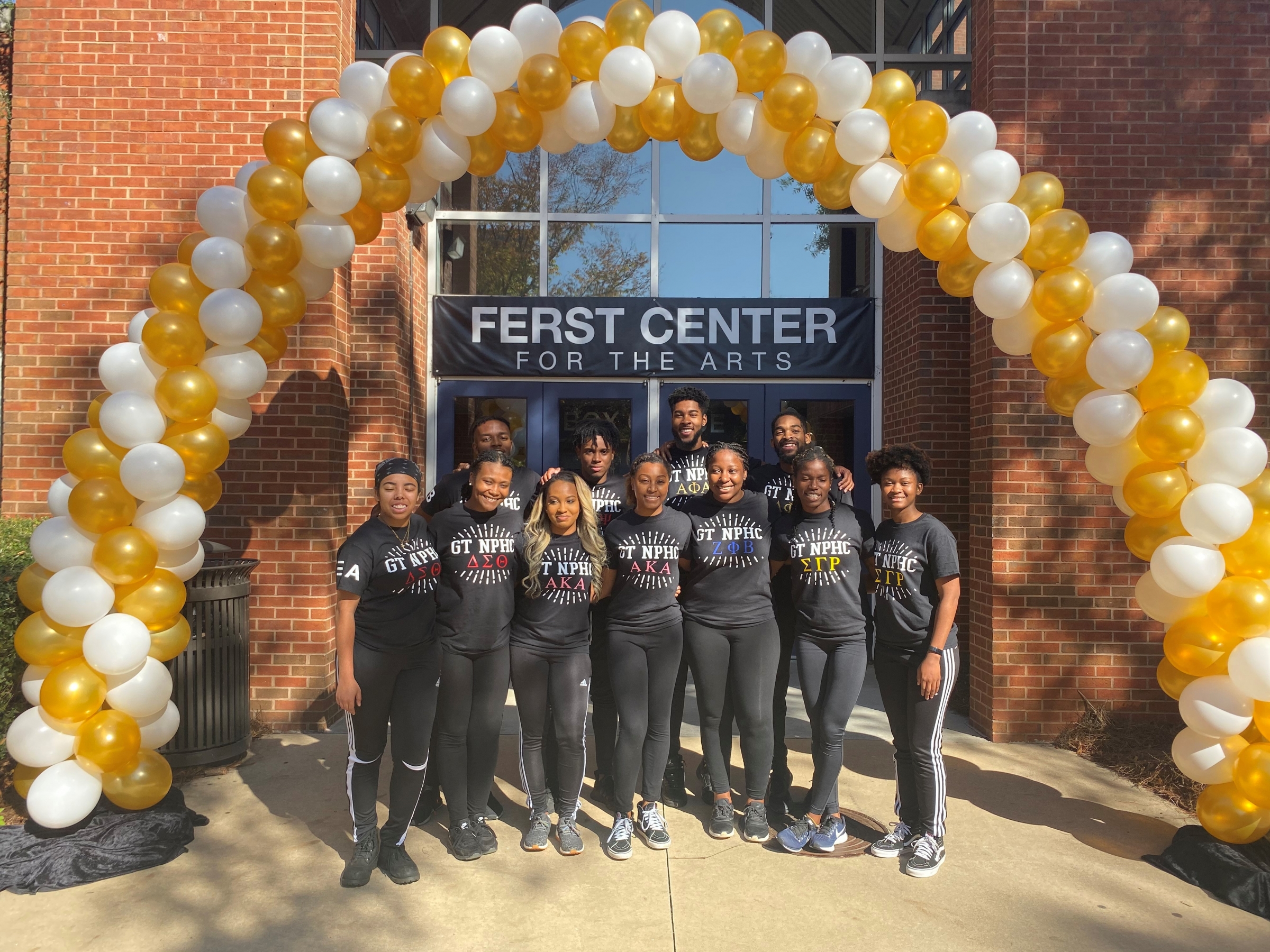 Contact
nphcgt.president@gmail.com
Unrecognized Fraternities and Sororities
An "unrecognized" fraternity or sorority is one which may choose to exist "off-campus" due to suspension or dismissal from the Institute or the chapter's headquarter staff. These organizations are not permitted to use campus facilities, post flyers, or have any of the privileges recognized organizations have earned. The Institute discourages students from joining a fraternity or sorority that the Institute does not recognize. Unrecognized fraternities/sororities are not held to Institute or council standards that govern the behavior of other chapters and they operate without the oversight, training, and education provided by the staff of the Office of Fraternity & Sorority Life.