If you are going through the educational process for a fraternity or sorority organization, there are a couple forms the Office of Fraternity & Sorority Life requires you to complete. Please navigate to the section for your council to see which forms you need to complete.
MPC & NPHC Candidate Forms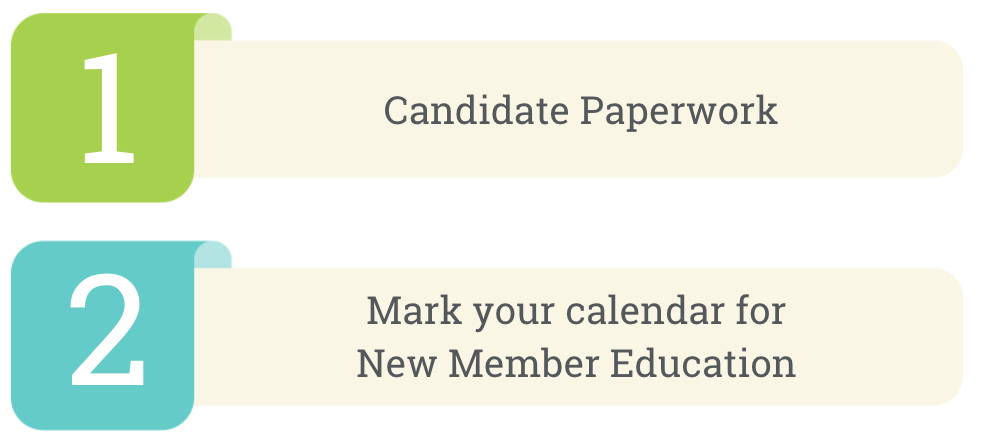 Step One:
Complete the MPC & NPHC Candidate Form within 5 days of notification of selection.
Step Two:
Mark your calendar for required New Member Education on November 20.
CPC & IFC New Member Forms